Choose a course below to purchase a Gift Card
Purchasing A Gift Card Instructions
1. Select a course above where you would like to purchase a Gift Card from.
In the new tab that was opened, select "Buy Gift Card" (see image below).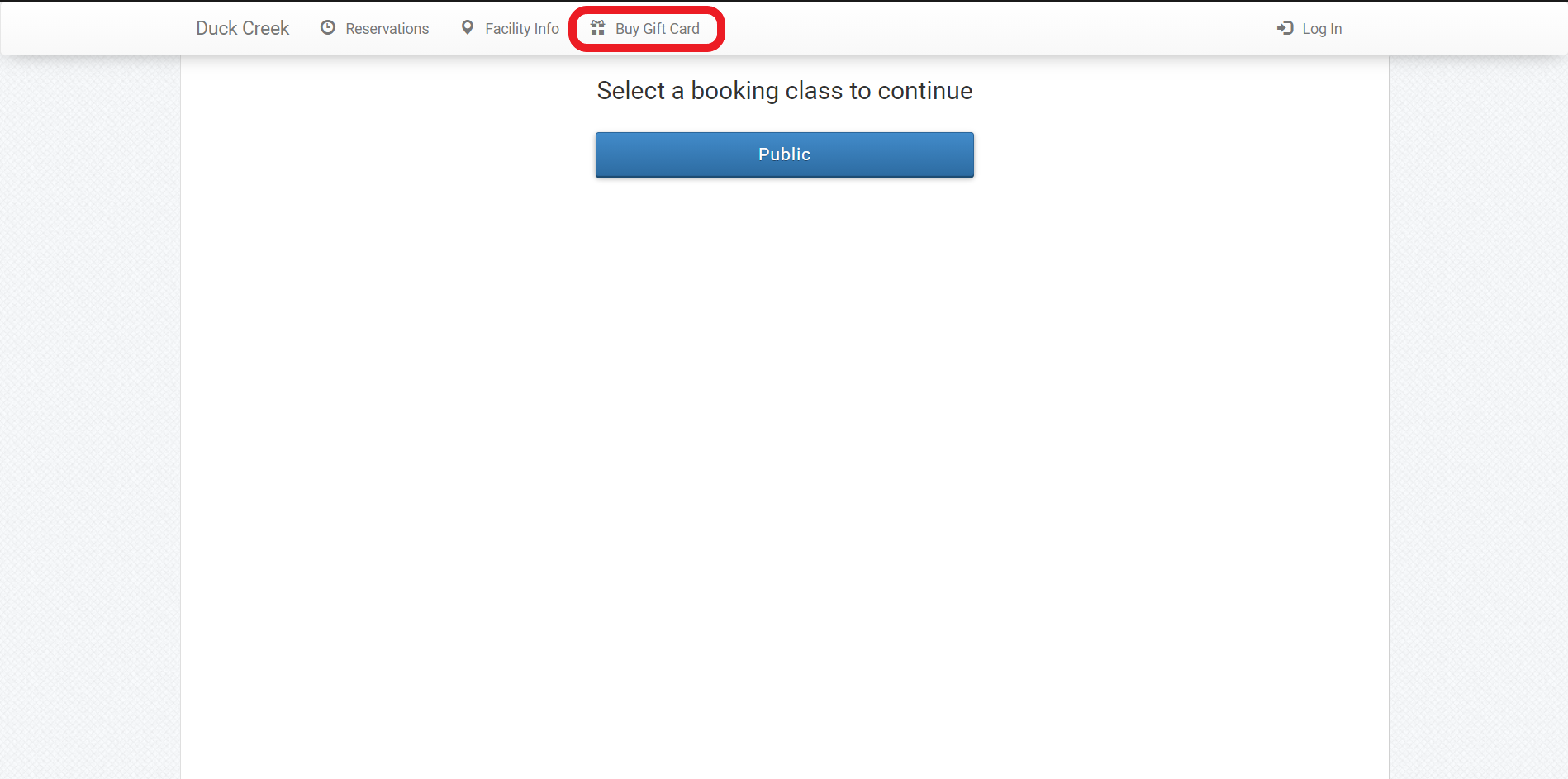 2. Log in to your account or create a new one for free if you don't already have one (Registering is required for Gift Card purchases).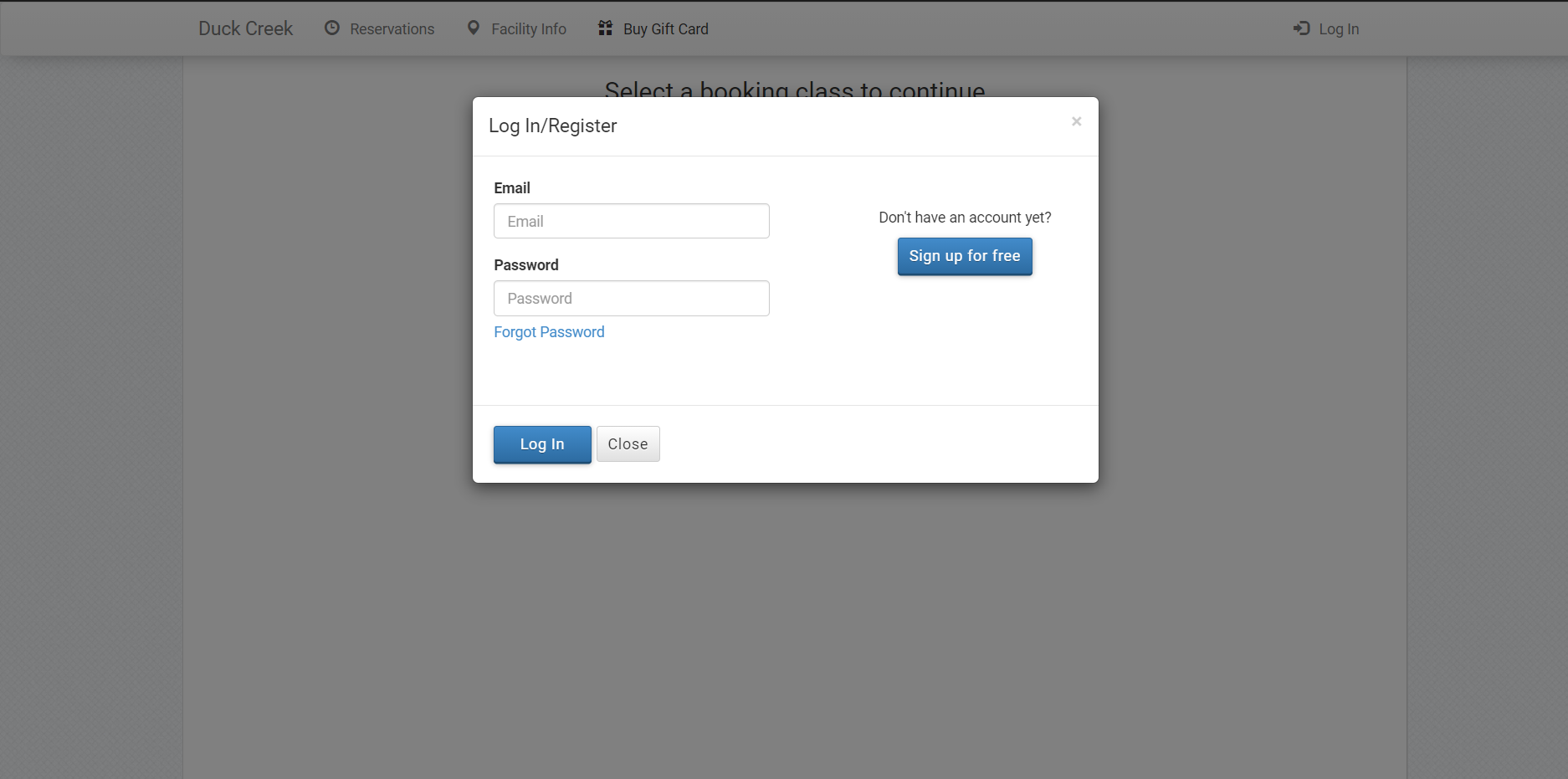 3. Select the amount you would like to put on the gift card and proceed to check out and complete the purchase by clicking on the "Buy" button.
If you are purchasing a gift card for someone else, be sure to check the "Send to someone else" checkbox.